Welcome to Poly Coating Solutions
Poly Coating Solutions, LLC is a family-owned infrastructure rehab and coating company serving the Mid-Atlantic from Berkeley Springs, WV. We specialize in the latest polyurea coatings. With our professional equipment and well-trained staff, you can be assured of a professional job completed in a timely manner. We specialize in customer service and look forward to serving your polyurea coating needs.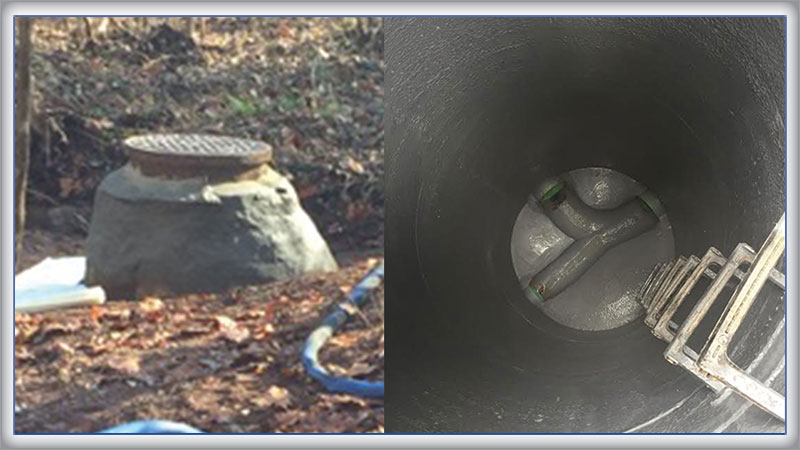 Concrete Manholes
PCS specializes in structural repairs and protective coatings to concrete manholes that will extend the life cycle and performance of your concrete surfaces.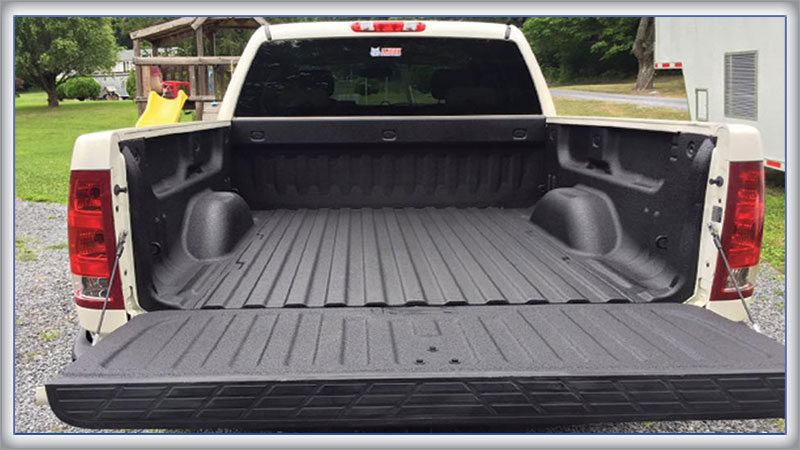 Truck & Equipment
Our field tested and proven 100% pure industrial grade polyurea system guards against damage, rust and corrosion on all metal.
The Poly Coating Solutions Service Area
Baltimore | Washington | Philadelphia | Wilmington | Norfolk | Virginia Beach | Allentown | Bethlehem | Easton | Pittsburgh | Richmond | Petersburg | Rochester | Syracuse | Scranton | Wilkes-Barre | Charleston | Harrisburg | York | Lebanon
What We Do
Poly Coating Solutions, LLC specializes in the application of polyurea coatings as supplied by VersaFlex. We utilize the latest polymer fillers with technology designed to replace older and now-outdated polymers. These fillers are tough, flexible, self-leveling and self-curing, allowing repairs on existing infrastructures.
Find out more about our services, and Contact Us to get started.